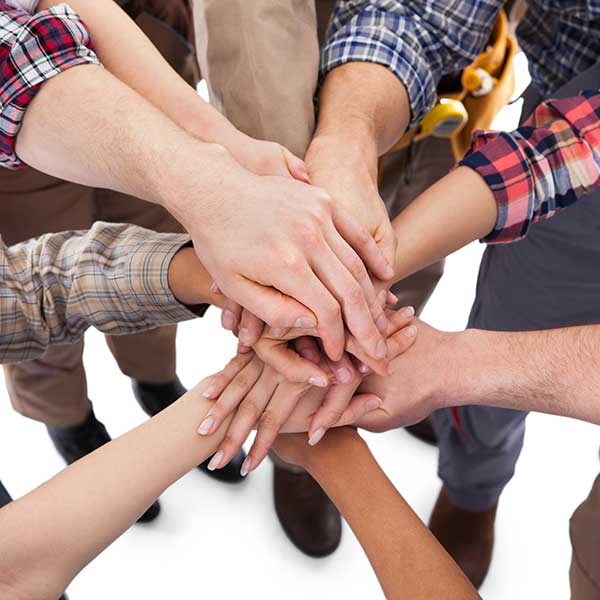 The technicians and staff at Schroyer Heating & Cooling, Inc. are a dedicated group of individuals, working together as a team to ensure quality work and customer satisfaction.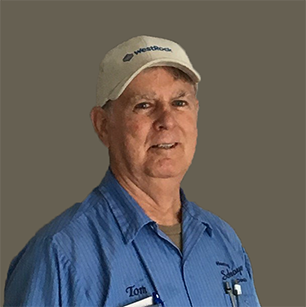 Tom Schroyer
Owner
Business Description: Residential and Commercial Heating & Cooling Contract and Commercial Refrigeration. (Sales & Service)
Personal Comment: God has truly blessed me and my family over the years. I can never outgive God but only serve Him in a professional manner to glorify Him and witness for Him in all I do. All I have is His. I only manage His business for the short time I will be here serving Him. God is good - all the time!
License Number: CAC1818395